Articles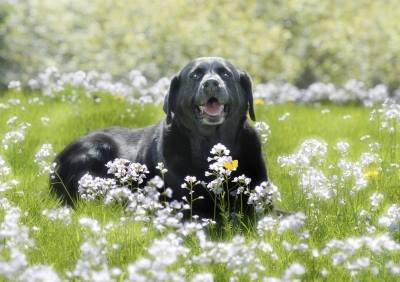 Is your Dog or Cat a Senior Citizen???
Is your dog or cat over 7 years of age? If so, they are classed as senior citizens of the pet world.
Like humans, elderly cats and dogs start to slow down and may develop conditions that are subtle to notice but may affect their quality of life. It is advised at this stage to visit your veterinarian twice yearly for a health check up.
Puppy Preschool Now Available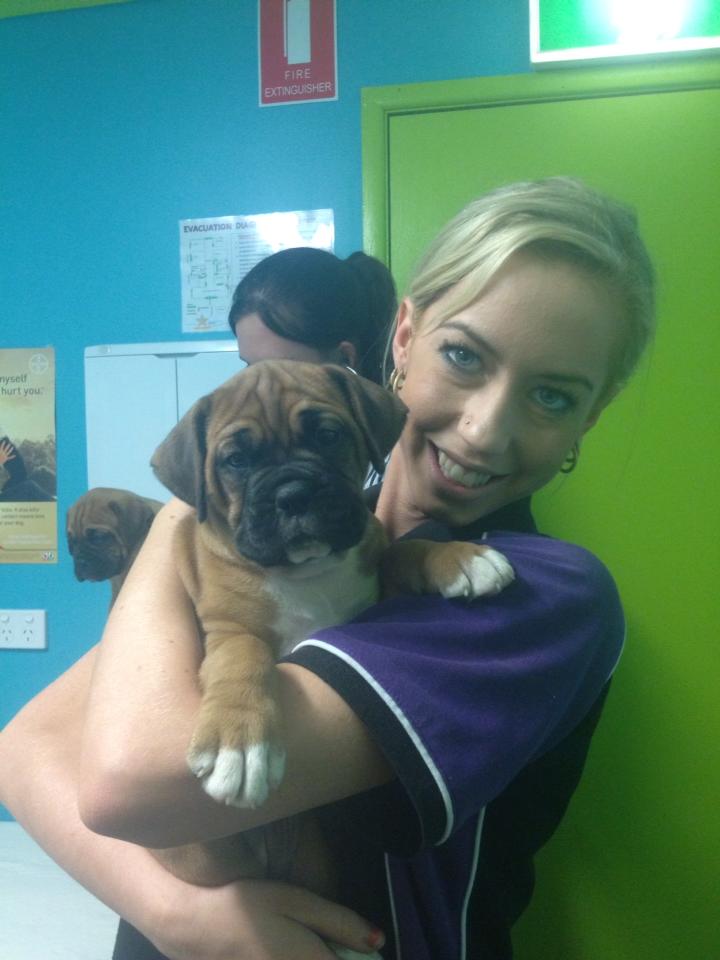 Have you heard we are doing puppy classes now? It's a 4 week course with one of our vet nurses. The class provides a safe and happy environment for your new puppy to learn the basic life skills they will need and cover topics to do with health, safety and care. You also you have the special opportunity to ask our nurses any questions you may have as your puppy grows. There will be a small graduation ceremony once your puppy has completed the course, where your puppy will receive a certificate and a "showbag" with lots of goodies.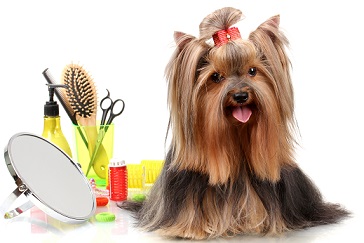 Hoof n Paws now have a grooming service available! Whether your pet needs a bath & blowdry or a full body groom, we can do it. Using specialised soap free shampoos and conditioners, and particular products for those with sensitive skin, all our clients receive a bath & blowdry, nail clip, check ears, teeth, skin and private parts.
The Competition Horse: Prevention and Recognition of Early Problems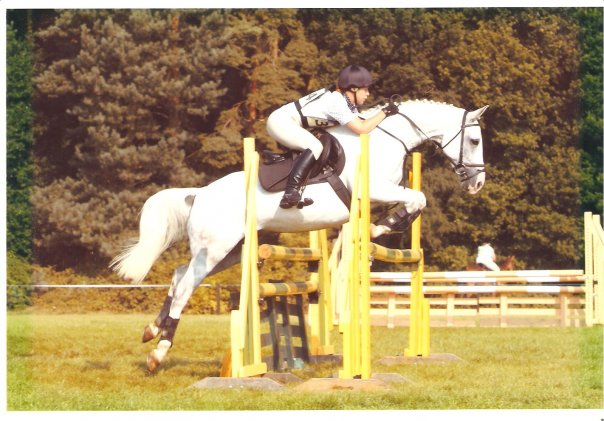 By Dr Jodie E. D.Smith, B VetMed
Most of us know how frustrating it is to train our horses for months for competition, only to be let down and be unable to compete due to injury. Injuries or illness can prolong the time taken to produce a successful competition horse and can lead to unwanted withdrawals or retirement from competition. Maintaining good health and fitness in any horse is Gold star practice! This is opposed to only calling the vet for attendance of lameness/ illness when it occurs- PREVENTION is key!! Hopefully maintenance will prevent large bills. Early recognition of problems such as lameness can prevent significant loss of training or competition time and can prolong the horse's career.
More Articles...