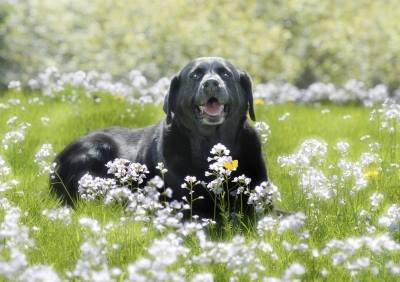 Is your Dog or Cat a Senior Citizen???
Is your dog or cat over 7 years of age? If so, they are classed as senior citizens of the pet world.
Like humans, elderly cats and dogs start to slow down and may develop conditions that are subtle to notice but may affect their quality of life. It is advised at this stage to visit your veterinarian twice yearly for a health check up.
Conditions such as heart disease and arthritis are common and if picked up early can be managed and treated effectively to make your much loved pets later years more comfortable.
Signs to look out for in your dog and cats every day life:
Coughing- Moist/ dry
Breathlessness
Collapsing/ fainting
Drinking and/ or urinating excessively
Less active
Dogs- Stiffness to rise especially in the morning and during the cold months
Cats- Jumping up high in stages e.g. onto the chair to get onto the table rather than straight onto the table
Vomiting
Loss of sight/ hearing
Smelly breath
Elderly dogs, especially terriers and boxers, can develop heart disease which may progress to heart failure. Signs can be subtle and may include a moist cough in the morning and not wanting to walk quite as far.
Elderly cats commonly develop Hyperthyroidism and Renal Failure both of which can present similarly so require blood testing to investigate. Drinking and urinating more may be a sign or a ravenous appetite with weight loss!
Call Hoof N Paws Vets on 5543 1213 to book your pet's Senior Health Check