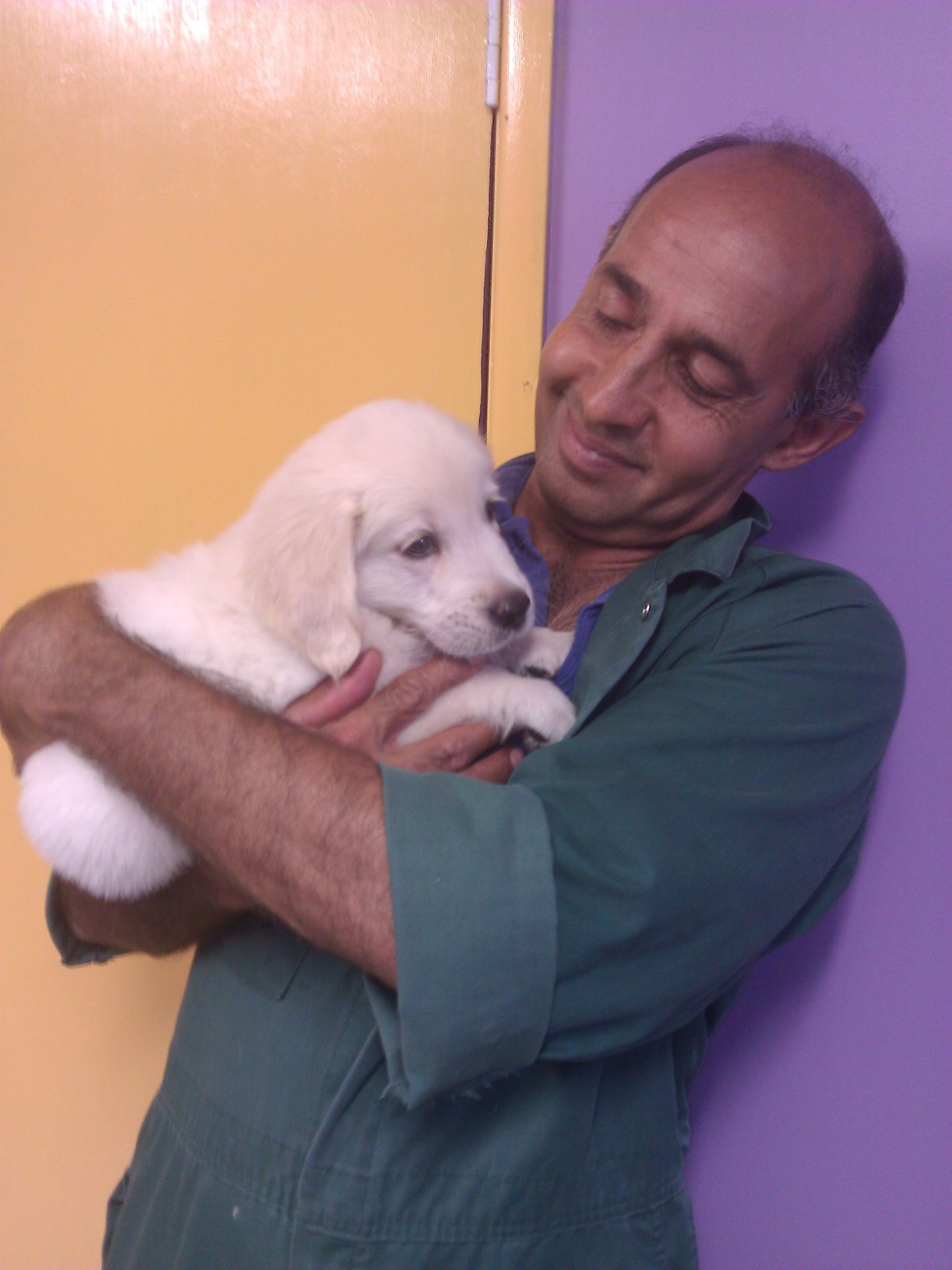 "To err is human, to forgive, canine" - Unknown
Yes, we now provide services for your family dogs!
At Hoof n Paws we love our dogs, in fact we all have our own canine mate. We also share the infallible loyalty they bring to our lives, and are truly grateful for the love and devotion they provide. We want the very best for all dogs, including yours!
Dr Dave has been a small animal surgeon for over 30 years, and has previously worked with canines in Perth, Launceston, Adelaide, Mildura, broken hill, Kyneton, Melbourne, New Castle, Murwillumbah, Muswellbrook, West Wyalong, Beaudesert, Tatura, Port Augusta, Kadina, and Clare clinics. Our ongoing commitment to continuing education is paramount in all aspects of the clinic, as a result Dr Dave has already attended countless hours of postgraduate professional seminars to ensure your dog gets the most up-to-date and knowledgeable care.
To view what we can do for your beloved canine friend, view our Services for Dogs List.
We all want to do the very best for our canine friends, so we've written articles to arm you with the best information in taking care of your doggy family member. They are listed below: