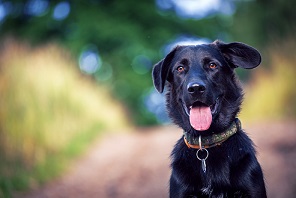 This page details any pets that have been lost or found in our area.
If you have lost or found a domestic animal, please email us with the details and a photo (optional) at: This email address is being protected from spambots. You need JavaScript enabled to view it..">This email address is being protected from spambots. You need JavaScript enabled to view it.. We will arrange to have a notice placed on our Faceook Page, at no charge to you, as we believe in ensuring the welfare of our clients and their beautiful animals. If we don't reply or you don't have email, please contact us on 5543 1213.
Also, contact your local council pound as this is often the first place people will search or drop off an estranged pet.
Scenic Rim Council Pound (Beaudesert): (07) 5540 5258
Logan City Council Pound (Kingston): (07) 3412 5318
Try contacting as many other pet-related businesses and service providers as well, such as other vet practices, feed stores and pet shops. Community news boards outside shopping centres are another invaluable tool in recovering or returning a pet.
As a precaution, we strongly recommend microchipping your pets. In Queensland all new dogs and cats are to be microchipped, by law. If your pet is brought into the pound, with one wave of the microchip wand your details are easily brought up for pound staff. This is especially useful if your dog or cat has managed to 'disrobe' themselves and lose their collar with their registration details. Make sure your contact details are up to date with the relevant registry.
---