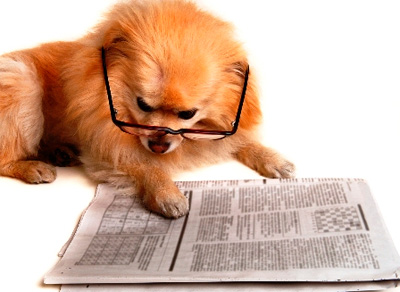 Our monthly newsletters are an important element of our practice and client base. Not only can we easily send you information regarding horse health, care, and issues, but we can also bring you up to date with our practice's news and new developments in the veterinary world.
Our email service was an invaluable tool during Hendra Virus & E.I. outbreaks, as we were able to get the latest, most accurate information to all of our clients with email.
If you would like to be put on our e-newsletter list please subscribe by completing the form to the left and we'll put you on our e-mailing list. We will never pass your details on to anyone else!